MON - CLOSED | TUE-WED 10-5 | THUR-FRI 10-6 | SAT-SUN 10-5
Gift Baskets
Order our specialty Christmas gourmet gift baskets for the perfect blend of festive flavors, wrapped with love and ready to delight.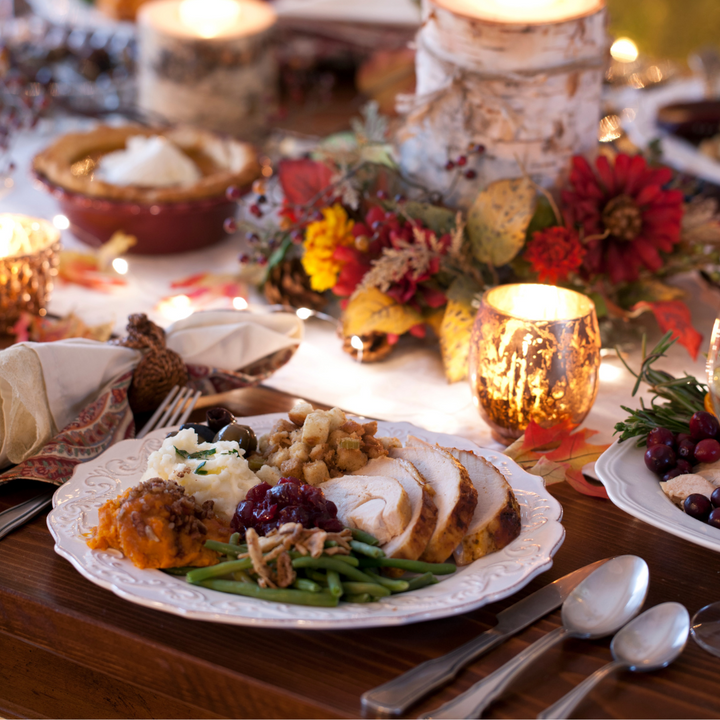 Holiday Menu
Chef-prepared classic festive dishes from our holiday menu that showcase the holiday spirit. Enjoy a delicious Holiday Season!
Ready Made Meals
Fill your freezer with our housemade meals from our kitchen: house-made soups, lasagna, meat pies, and more.
Shop Frozen & Ready-To-Heat Meals
Housemade Baked Goods
Made from scratch, our bakery creates delicious seasonally-inspired pies, muffins, scones and other sweet treats!
Our Products
We make our own pickles, jams, spice mixes, salad dressings and much more. Come see our newest flavours in store!
Winter Weekly Features
(Available in our cafe all winter)
Tuesdays - Monte Cristo Sandwich & Mini Meatloaf
Wednesdays - Italian Deli Sandwich & "Get Stuffed" Feature
Thursdays - Reuben Sandwich & Thunderbolt Chicken Tenders
Fridays - Grilled Cheese & Feature Meal For Two (pre-order online)
Saturdays - Chicken Caesar Wrap & Quiche
Sundays - Peameal on a Bun & Lasagna
Grocery
Local goodies & gourmet pantry staples.

We source local products and bring in the highest quality items that we can find. Our store is always changing and bringing in new products- visit us to check out our latest finds, or shop our favourite staples online.
Shop Groceries
Our Café
Located in the heart of our market, we offer a ever-changing selection of beverages, baked goods and sandwiches. Or grab a meal to heat and serve at home.
All prepared fresh daily. We use local ingredients as much as possible.
- Sandwiches & Paninis
- Salads, Soups & Sides
- Ready Made Meals
- Housemade Baked Goods
- Specialty Beverages
Visit Us
Produce
Hand-picked fresh produce.

We have an amazing selection of fantastically fresh fruits and vegetables - hand-selected for the best quality. In the summer months you'll find Ontario grown fruits and veggies, including from our own farm.